Christmas/End of year party at SDCRI featuring cake, fried rice and chicken (uncle Christopher, thank you for the chicken), drinks, music and plenty happy children. Its a PARTYYYYYY!!!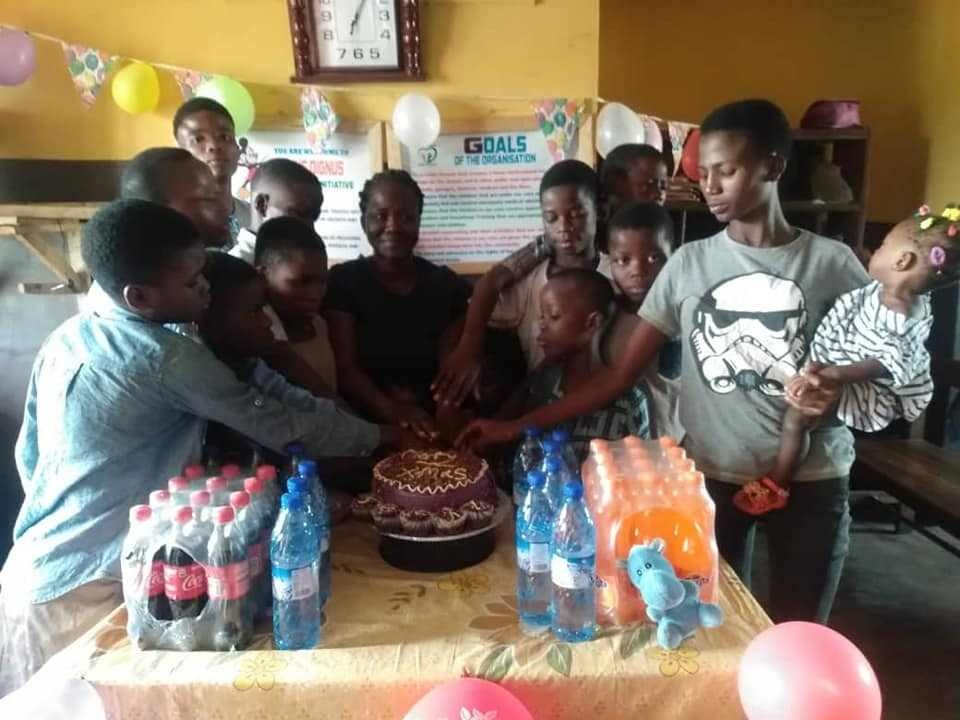 Members of the The Chosen Inspiraa, in Ibadan came bearing love and gift items for the center.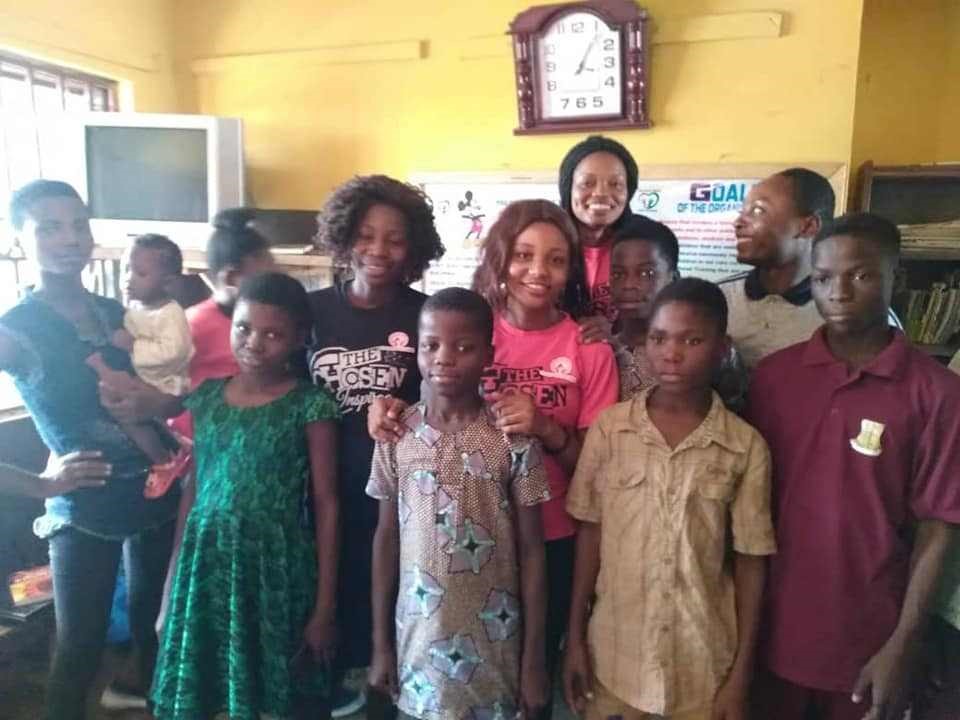 As usual, we had our end of year parties at Ojaoba and Molete Ibadan. The children had a wonderful time.