Today, the Oyo state contingent travel to Ilorin for the National Youth Sport Championship. The Oyo State Under 15 chess contingent of 4 members and 2 reserves is made up of 4 of our boys from the SDCRI; 3 of them are on the main team and 1 of them is a reserve player.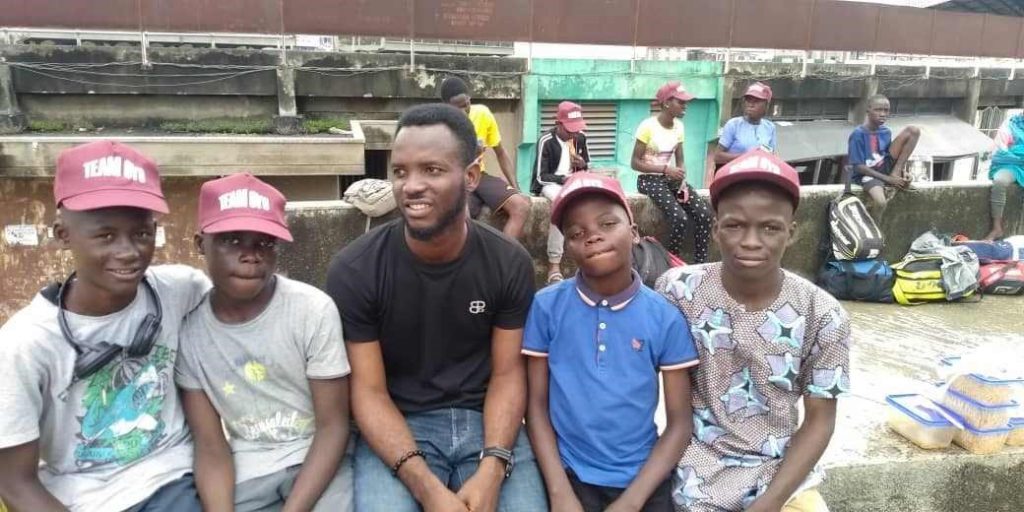 YEGI VISITS: The Youth Empowerment and Growth Initiation (YEGI) came to visit the home this afternoon. Abel Usim and his team with the children and staff.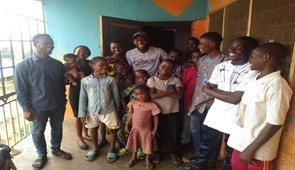 Chess Exploits: Some of our boys at the Olajide Kehinde Joseph's Birthday Chess tournament in Ibadan. Ayomide Bello, Alamu Kolade, Muftau Waris and Adeleke Ridwan with the Celebrant. Ridwan won the U16 category, and two of them also won a N1000 cash gift for themselves. Happy birthday to Olajide.